Interior 3D rendering

is

 

an

 

essential

 

tool

 

for

 

visualizing

 

and

 

presenting

 

the

 

design

 

of

 

any

 

interior

 

space.

Whether you're an architect, interior designer, builder, or real estate developer, interior 3D rendering can help bring your vision to life and showcase your projects in a way that is both engaging and realistic. At its core, interior 3D rendering involves creating a digital representation of an interior space, complete with furniture, lighting, materials, and other elements. This digital model is then used to create photorealistic images and animations that accurately depict the finished space.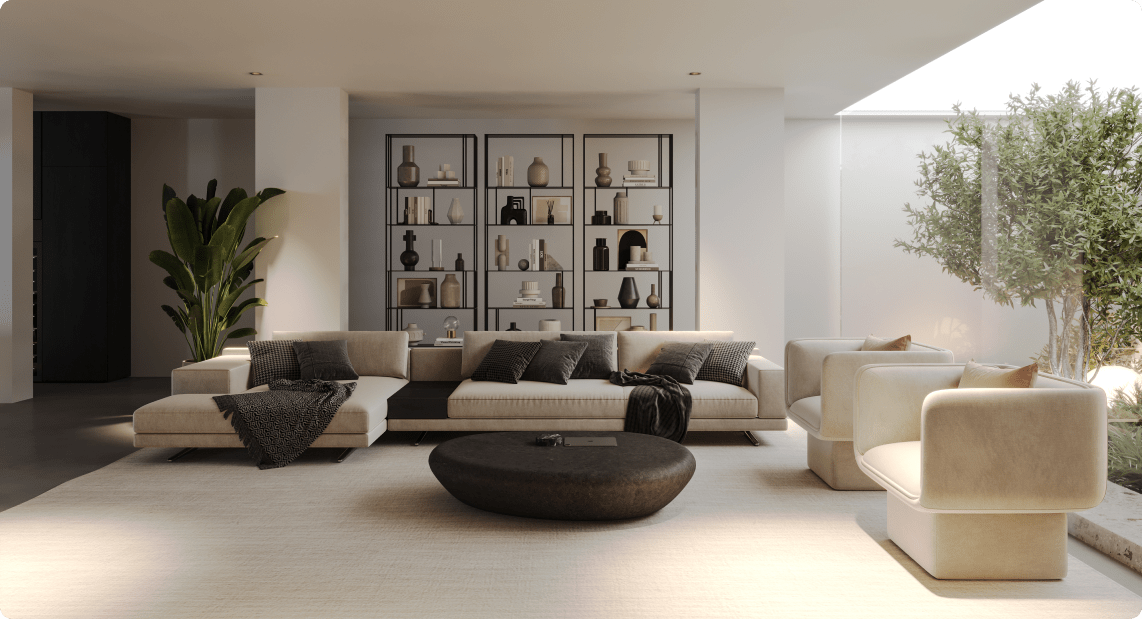 These images can be used for a variety of purposes, including presentations, marketing materials, and even virtual walkthroughs. One of the key benefits of interior 3D rendering is that it allows you to make changes and explore different design options before construction even begins. This saves time, reduces costs, and ensures that your projects are completed on time and within budget.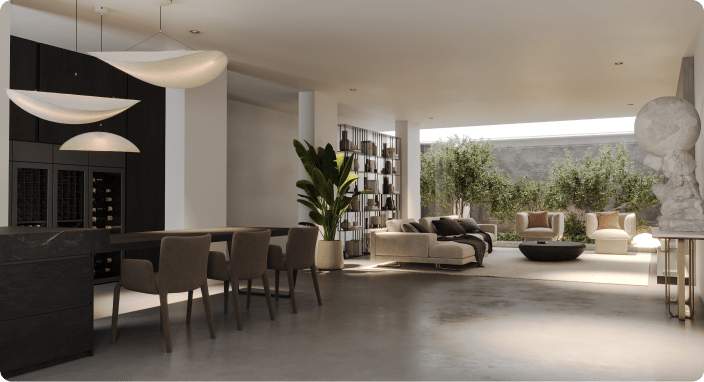 Another key advantage of interior 3D rendering is that it makes it possible to create incredibly detailed and accurate images of a space, right down to the textures, finishes, and lighting effects.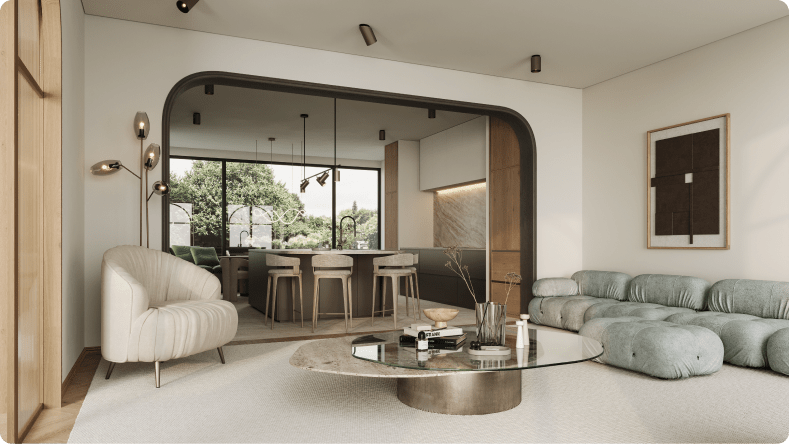 This means that you can showcase your designs in a way that is both beautiful and realistic, helping you to stand out from the competition and attract more clients.